---

Jeremy Lin had been tied up in his endorsers' promotion and his charity activites ever since he arrived Taiwan.
Still recovering from his jet-lag, right after he attended the press conference on Wednesday afternoon, he attended a fans' gathering organized by Cathay Financials that very evening.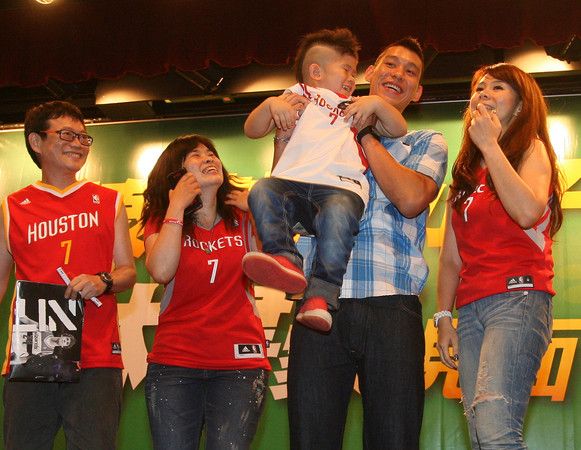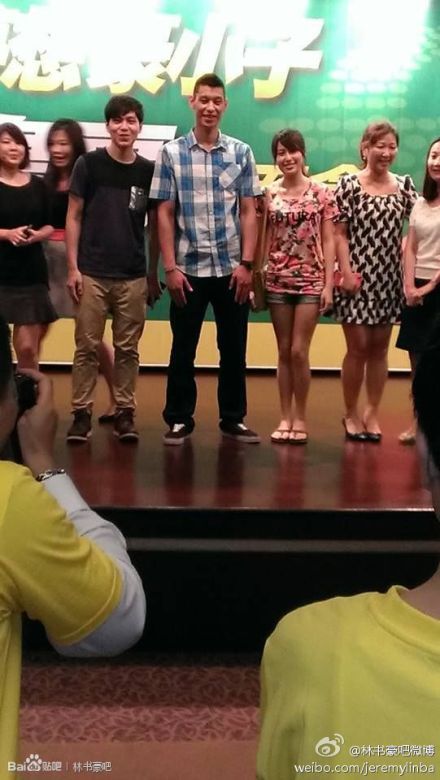 Then yesterday, he travelled to Hualian in the morning and visited the same primary school that he visited last summer; he was greeted with hundreds of boys and girls from that school, who are either orphans, from poor families or aboriginals.

He first played "Old eagle catches little chicken" 老鹰捉小鸡 with them, and then he had another game called The Shark and Sea Weed with them, wereupon the boys and girls dribbled with basketball, and Jeremy tried to intercept and steal the ball away from them. For those who lost, they had to do push ups; Jeremy eventually accompanied the kids for the push ups.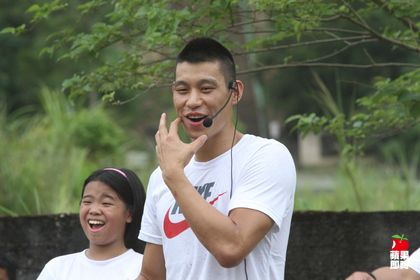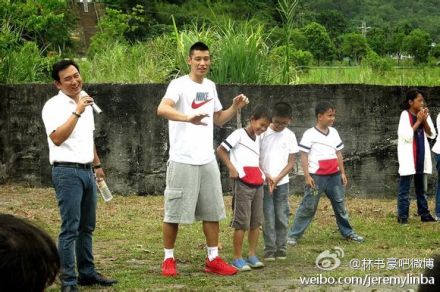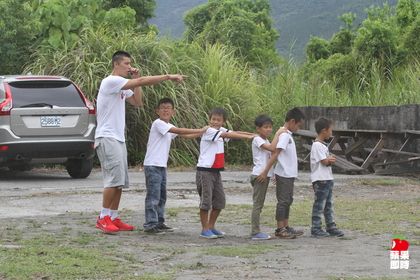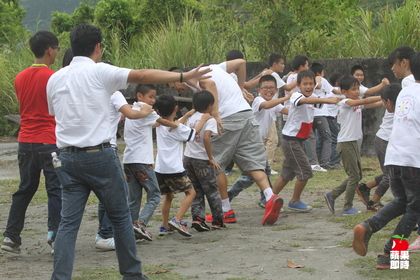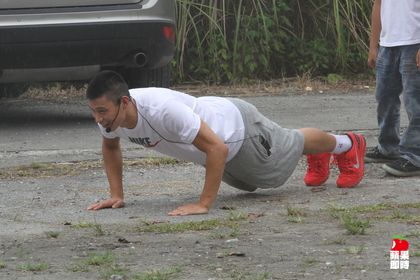 He then rushed back from Hualian to Taipei for another mini basketball camp/fans gathering organized by China Airlines where he and the youngsters had good time playing the Shark and Sea Weed again.