---
pryuen wrote:
Geeeeeeez, Jeremy Lin is another workaholic just like Big Yao !!!

http://www.taiwannews.com.tw/etn/news_c ... 38&lang=tc
According to the above report from a Taiwan newspaper, after check-in of his hotel at 06:30 am in the morning, without sufficient time to get over his jet lag, Jeremy and his coach sneaked out of his hotel at 10:00 am and went to Nan Shan Secondary School for a 90-minutes work-out/shooting practice.
Geeeeeez, it turned out his training at Nan Shan Secondary lasted 4 hours instead of 90 minutes.
He even had to bring in take-away food from the famous Din Tai Fung (Steamed dumplings, hamburger, lemon jelly) for his lunch.
Here is a photo of Jeremy and his brother Joseph working out in the gym of Nan Shan Secondary School.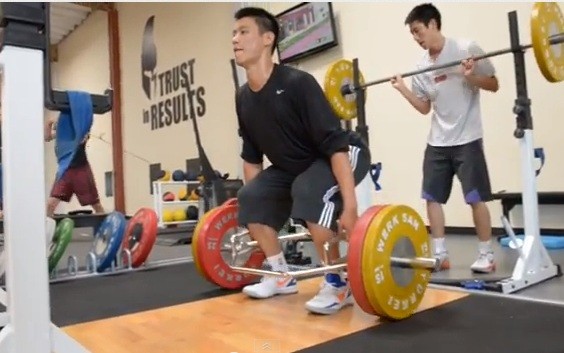 And today, it's Linsanity in Taipei.
The whole Nan Shan Secondary School suspended classes during Jeremy's practice at the school with their students watching Jeremy practice within their classrooms.




TV crew cars are waiting outside the hotel that he stays ~ W Hotel, a 5-star hotel of the Starwood Hotel chain. And hundreds of fans are waiting patiently there outside of the entrance, that Jeremy has to sneak in and out from the underground parking lot.




The first 200 Authenic NBA Houston Rockets #7 jersey (from Adidas) is open for sales in Taipei today.




And around Cinema Park of Ximending, fans had already gathered and waited for hours for Jeremy to show up at 21:30 pm for the Nike Summer Nights.




Jet Chang Tsung-Hsien will also show up and will have one-on-one against Jeremy in tonight's Nike Summer Nights.
IT'S SHEER LINSANITY !!!